Meet our leadership
Say hello to the leadership team at New Heights Church. Got questions for the lead team at New Heights? Contact us by clicking here.
Pastor Justin & Liz Hansen - Lead Pastor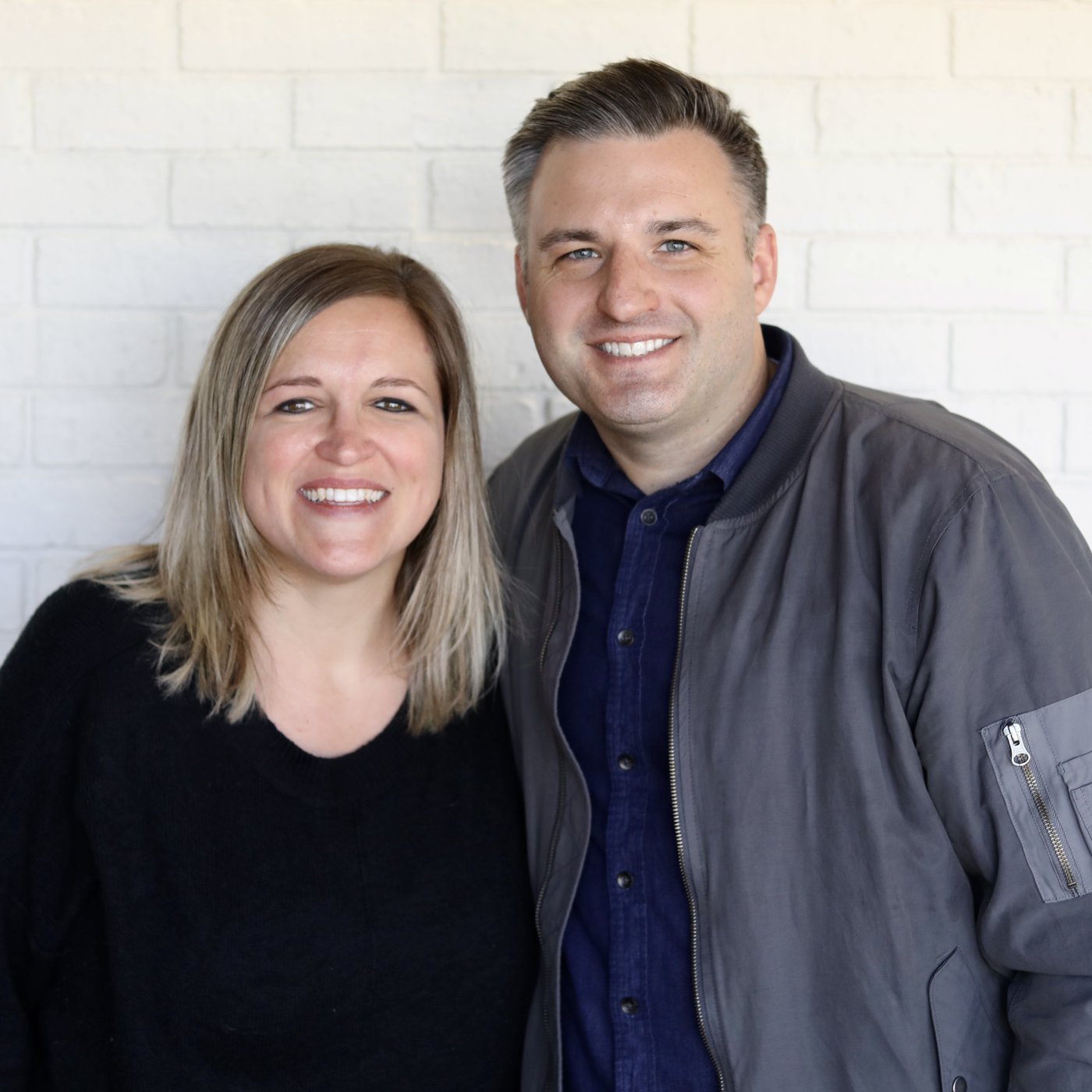 Justin grew up as a Pastor's Kid in the beautiful state of Washington. He grew up with a passion for Jesus Christ and felt a call to full-time ministry when he was just a child. He graduated from Central Bible College, in Springfield, MO, with a BA in Pastoral Ministries. He completed his Master's degree in Intercultural Studies, from Asia Pacific Theological Seminary. Following the call of God, Pastor Justin has served as a Youth Pastor, Young Adults Pastor, Missionary, Church Planter, and Lead Pastor. Pastor Justin has a call to raise up mature disciples, from infancy to maturity, through preaching and teaching the Word.
Justin & Liz met at Central Bible College where they fell in love and got married in August 2008, in Springfield, MO.
Liz grew up as an MK (Missionary Kid) in El Salvador. Growing up she was very involved in King's Castle Ministries, with her parents, Don & Terri Triplett. Liz remembers being burdened for lost people at a young age. Liz is also a Central Bible College graduate and has a Master's degree in Education from Southwestern Assemblies of God University. Liz enjoys serving alongside her husband in ministry and loves being a mom to three beautiful children; Allie, Asher, and Liam. She has served as Children's Pastor, Family Pastor, Missionary, and Church Planter. Liz has a call on her life to serve God by ministering to the hurting and bringing the lost into a personal relationship with Jesus. Liz oversees Kingdom Builders at New Heights and is our site director for Northpoint Bible College.
Enos Marshall - Executive Pastor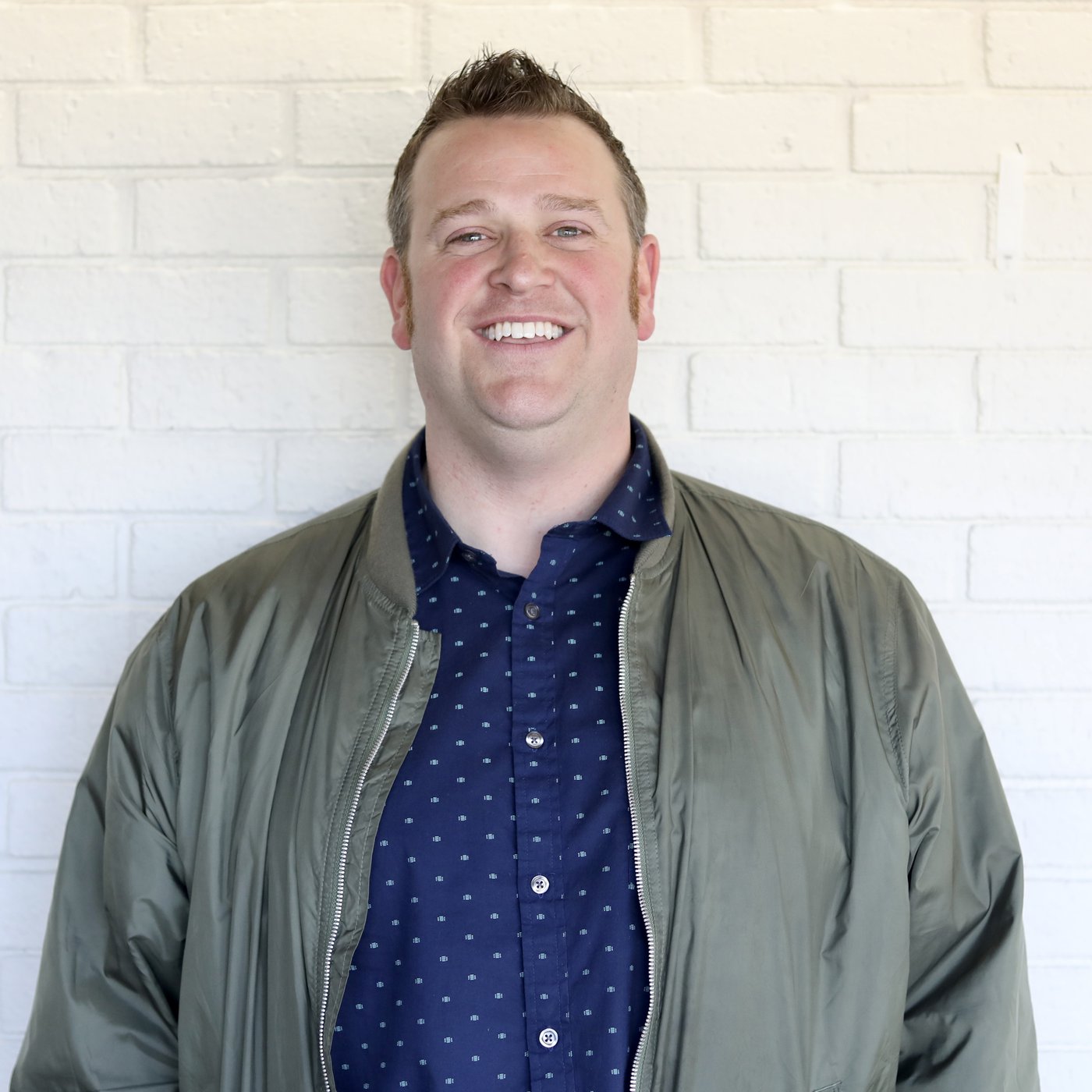 Enos grew up in Washington state. He and his wife Lisa met at Northwest University and were married in August of 2003. They have four incredible kids, Kennedy, Isaac, Lincoln, and Allie. Their family moved to Ohio in August of 2021 where Pastor Enos serves as Executive Pastor. They love God, their family, and the Seahawks!
Stew Carpenter - Connections Pastor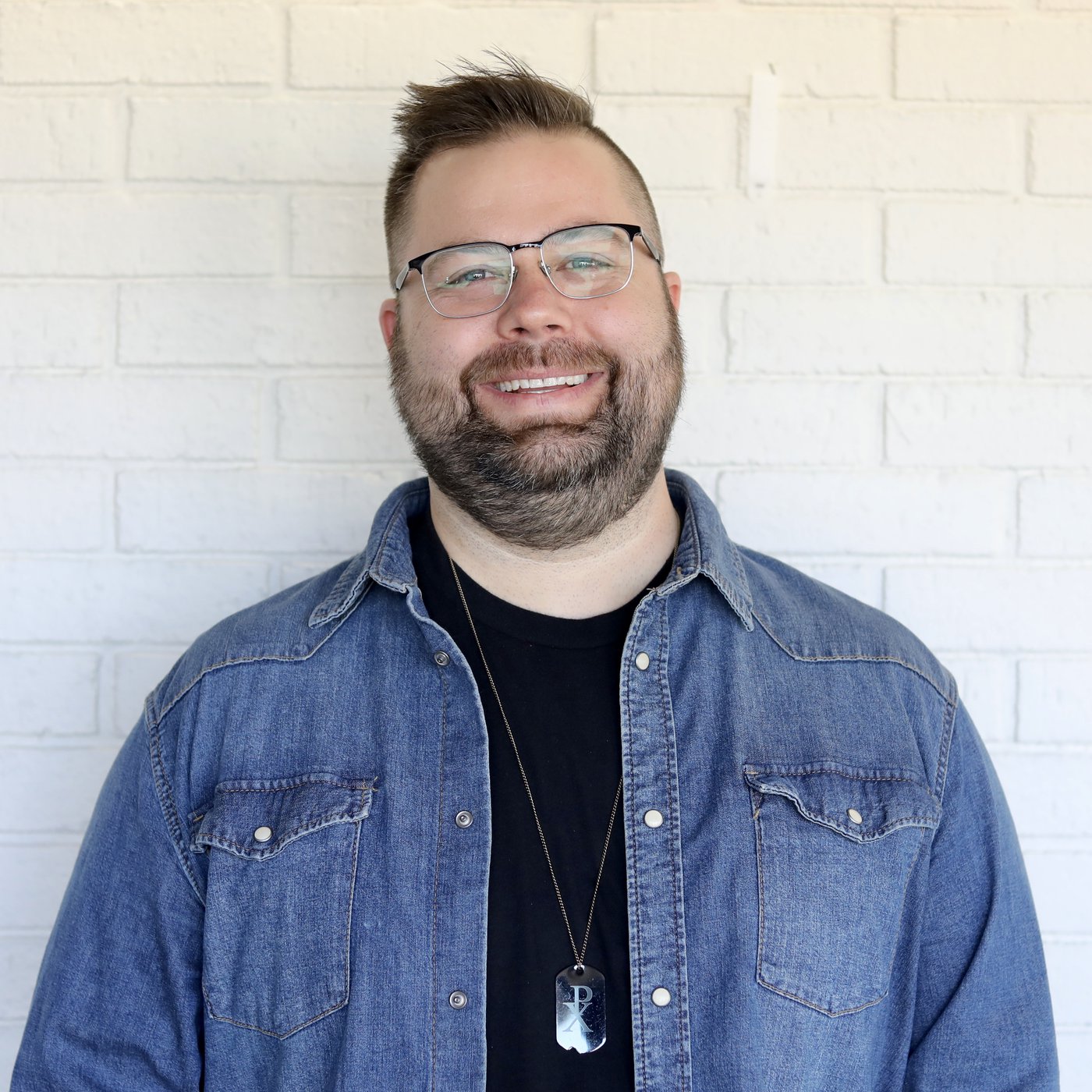 Stew serves as the Connections Pastor at New Heights Church, a role he began in August 2020. In this ministry, Stew helps people "connect" to the church by overseeing all aspects of the church's guest and membership process. This includes everything from Guest Care Teams on Sunday mornings to Small Groups throughout the week.
He has been in full-time ministry since 2005.
He is married to his lovely wife Mary, and they have 3 children: Graham, Nolan, and Aubrey. They love to travel together and are heavily involved in their kids' activities throughout the year.
Mary Carpenter - Director of Family Life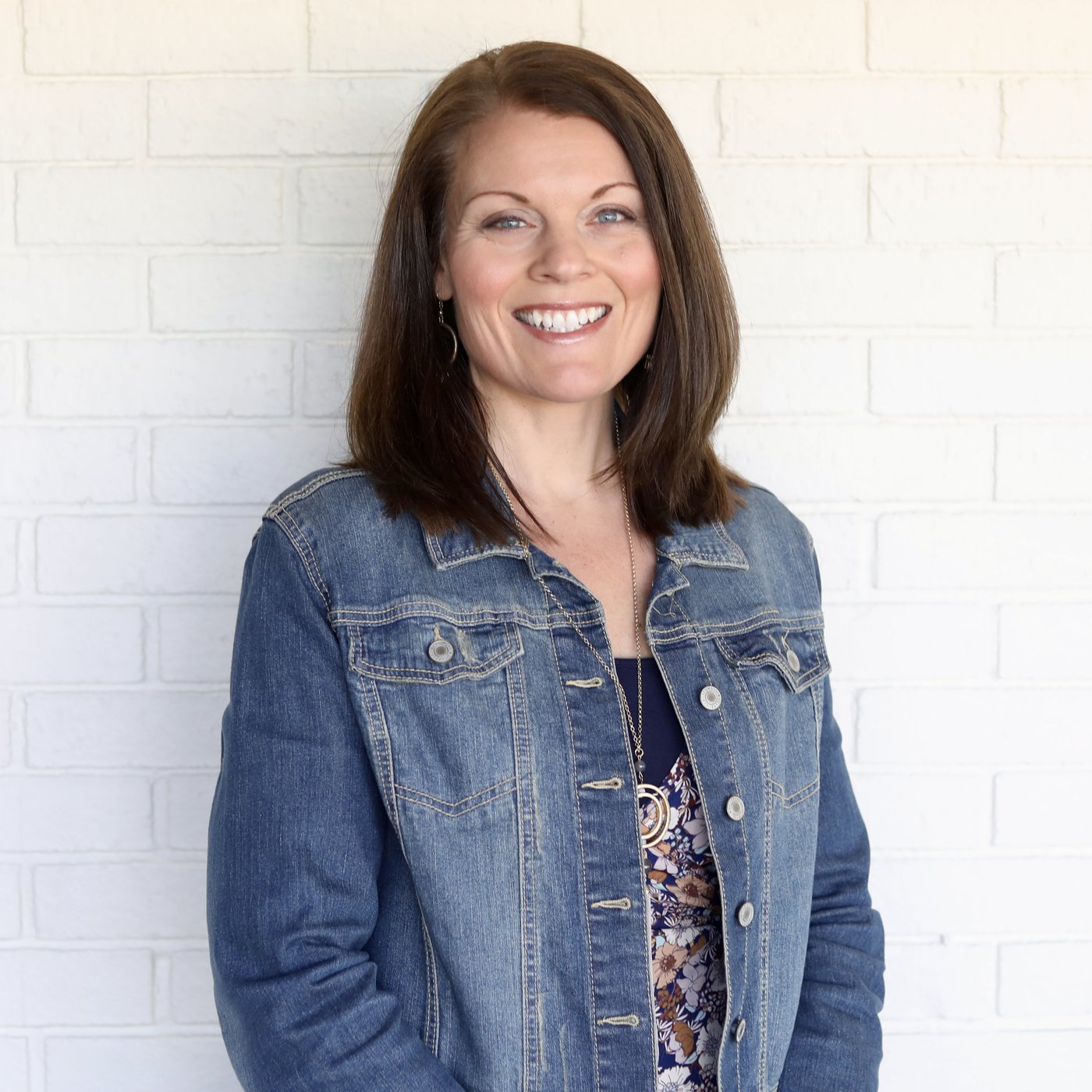 Mary has worked with children in the arena of Social Work for 20 years. She and her husband were also youth pastors at Tri-County Assembly for 10 years. She is the mother of 3 and is passionate about leading children to Jesus through knowing and applying God's Word.
Aaron Lackey - Young Adults Pastor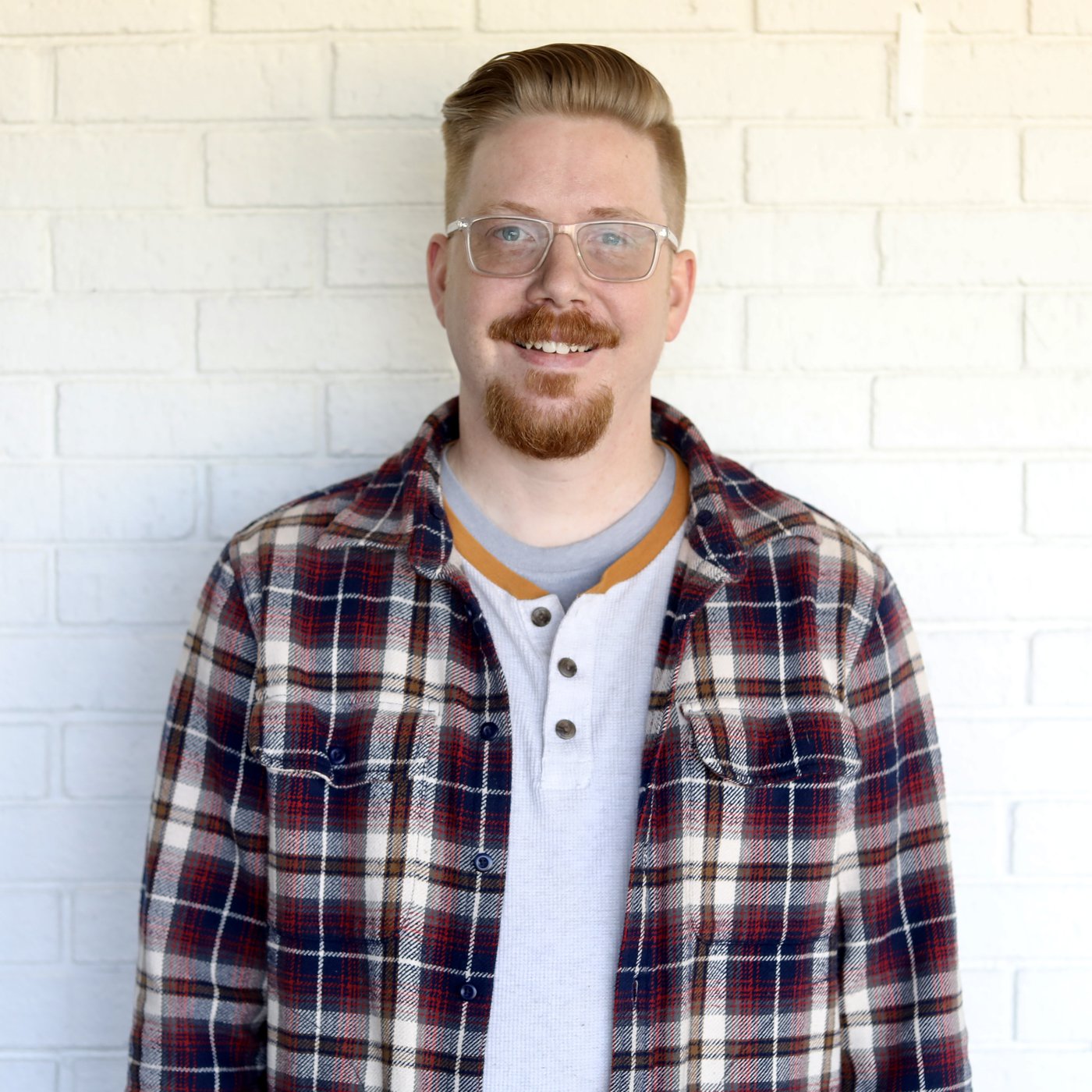 Aaron was born and raised in Des Moines, IA, and met his wife Mancy while living in Kansas City, MO. He is a 4th generation Assembly of God Minister. Aaron and his wife are very passionate about Young Adult discipleship and seeing them join Jesus in His mission. In their free time, they love to try new restaurants, hang out with friends, and play board games.
Cory Adamson - Director of Media & Production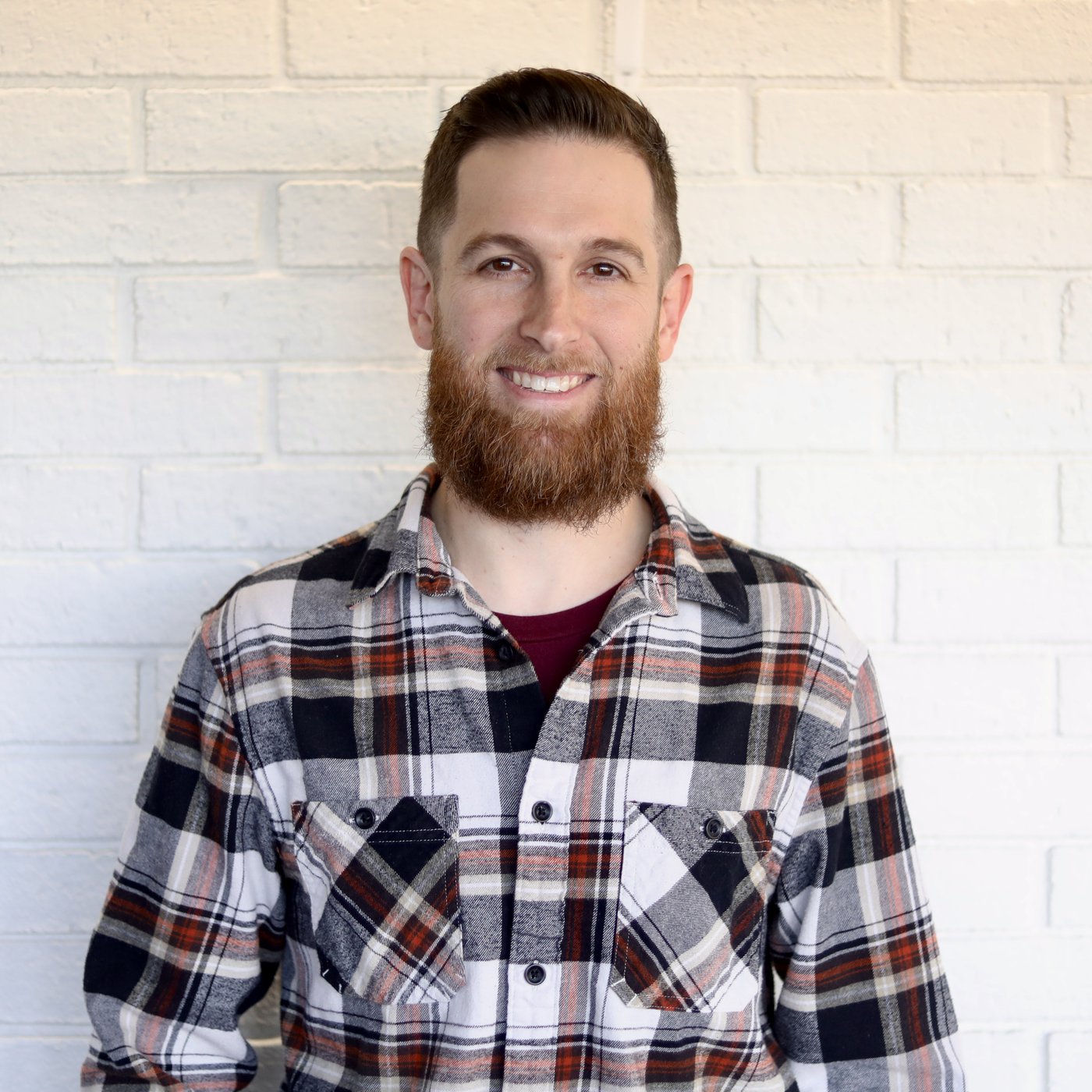 After 20+ years of playing music, including 5 years in a touring band, God has given Cory a natural ear and eye for all things production. God has placed it on Cory's heart to build a community of believers who use audio, video, and lighting technology to enhance the worship experience that helps lead people into a growing relationship with Jesus. God speaks through production elements, just as he does through music or preaching. Cory is married to his beautiful and talented wife Tiffany and has 2 amazing kids.
Stevyn McCaw - Worship Pastor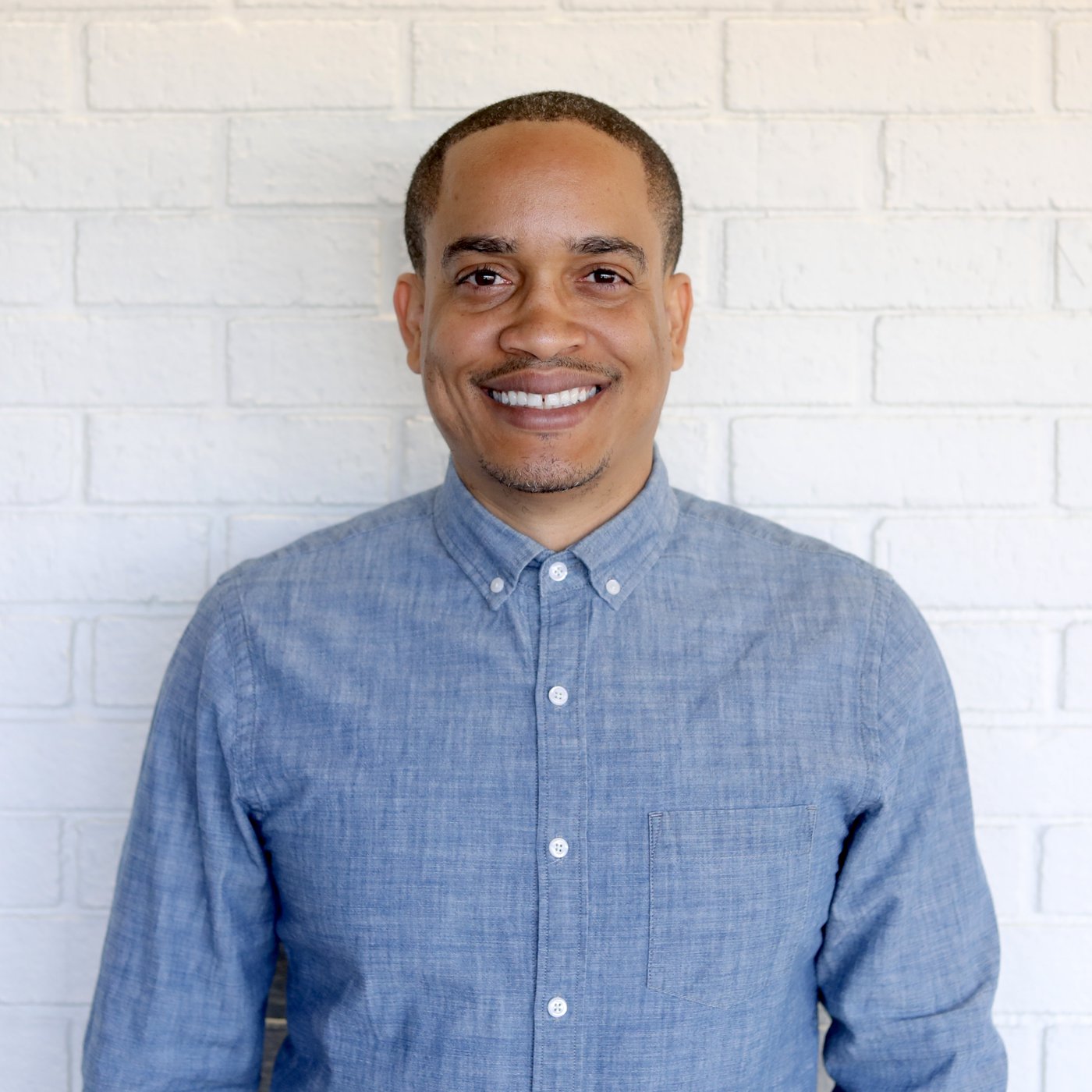 Stevyn serves as the Worship Pastor at New Heights Church. He is passionate about God's house and encouraging God's people to turn to God with their voices and their whole being in Spirit and Truth.
Stevyn met his bride Abigail in Florida where they led worship together in schools and churches before moving to Cincinnati in 2021. They have two precious boys, David and John. Stevyn and his family enjoy nature walks, reading, and worshiping the Lord together around their piano.
Pastor Estanley & Lidia Cubas - International Outreach Pastors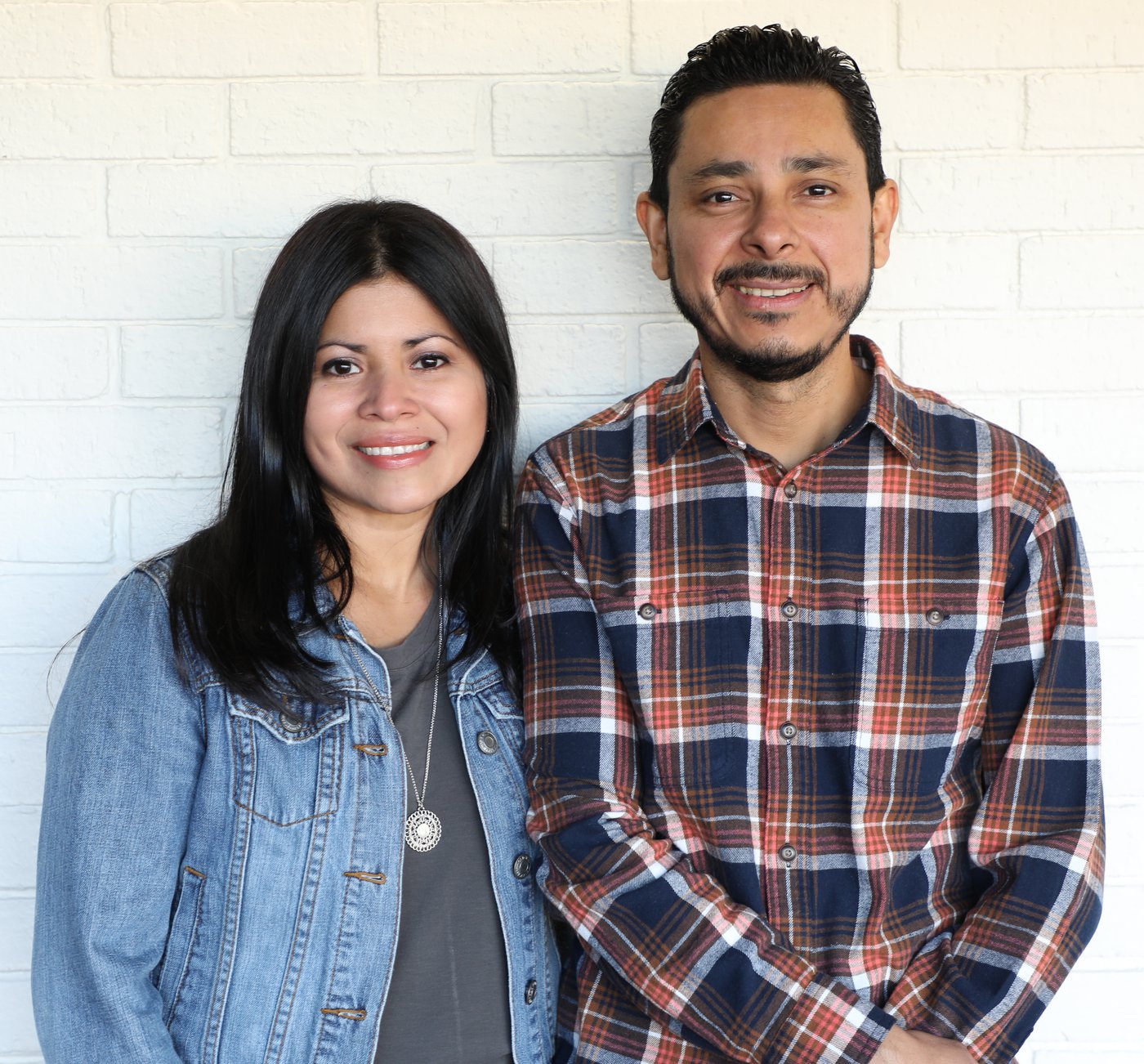 Pastor Estanley & Lidia Cubas, International Outreach Pastors , were born and grew up in El Salvador where they both served in King's Castle Ministry.
Estanley moved to New Jersey in 2000 were he was a Youth Pastor for 6 years. He graduated from New Jersey School of Ministry and Berean School of the Bible Global University. He worked as a teacher of theology for 7 Years at AG New Jersey Network. He also served as a short term missionary in different countries.
Pastor Estanley and Lidia met in King's Castle Ministry in El Salvador were they fell in love and got Married on 2006. Lidia graduated from Masters Commission in El Salvador and served as a short term missionary in India.
God gave them two precious miracles, Jeremiah & Benjamin. They both love dinosaurs and pizza.
God called Pastor Estanley and Lidia, while they were serving at Bethany Church New Jersey, to plant a church for the Hispanic community. They planted the Fifth Campus in Español of Bethany Church.
In January 2021, once again God called Pastors Estanley & Lidia. They moved in June 2022 to Cincinnati, Ohio, where they serves as International Outreach Pastors.
They are committed to the Bible and they have a strong belief in the movement of the Holy Spirit.
Estanley loves sports, loves to ride his bicycle and his electric scooter with his kids, and as a family, they love to cook a lot of dishes from all over the world.