Join us this Christmas season!
We would love for you and your family to join us this Christmas season. All December, we have so much going on from giveaways to family events to special services on Sundays! Check out everything we have going on below and join us for A Family Christmas at New Heights Church.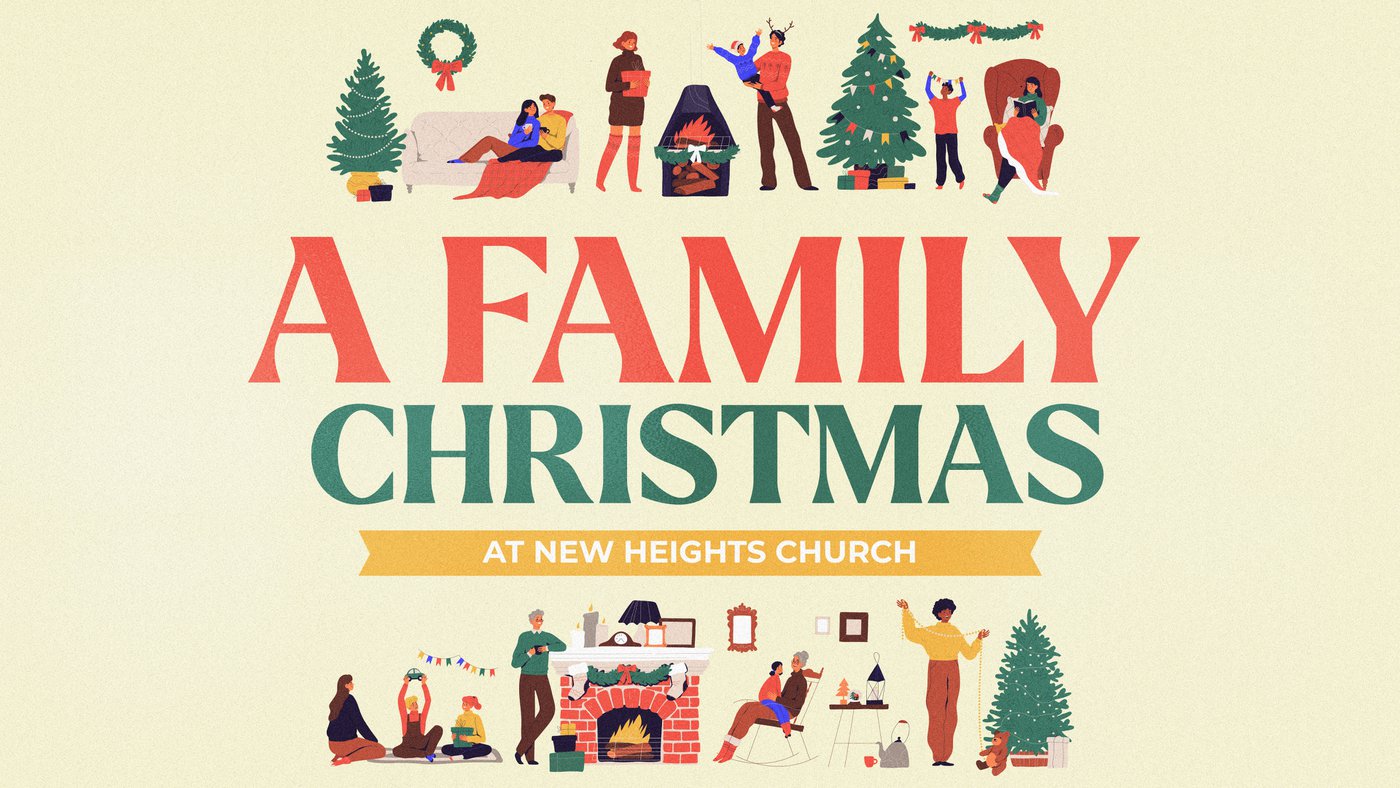 All December, our Sunday morning services will be scaled down to 1 hour services. These special Christmas services will be tailored for your whole family to enjoy! There will be worship and a shorter message that you and your kids will love.
*New Heights Nursery will be available and Spanish translation will be offered.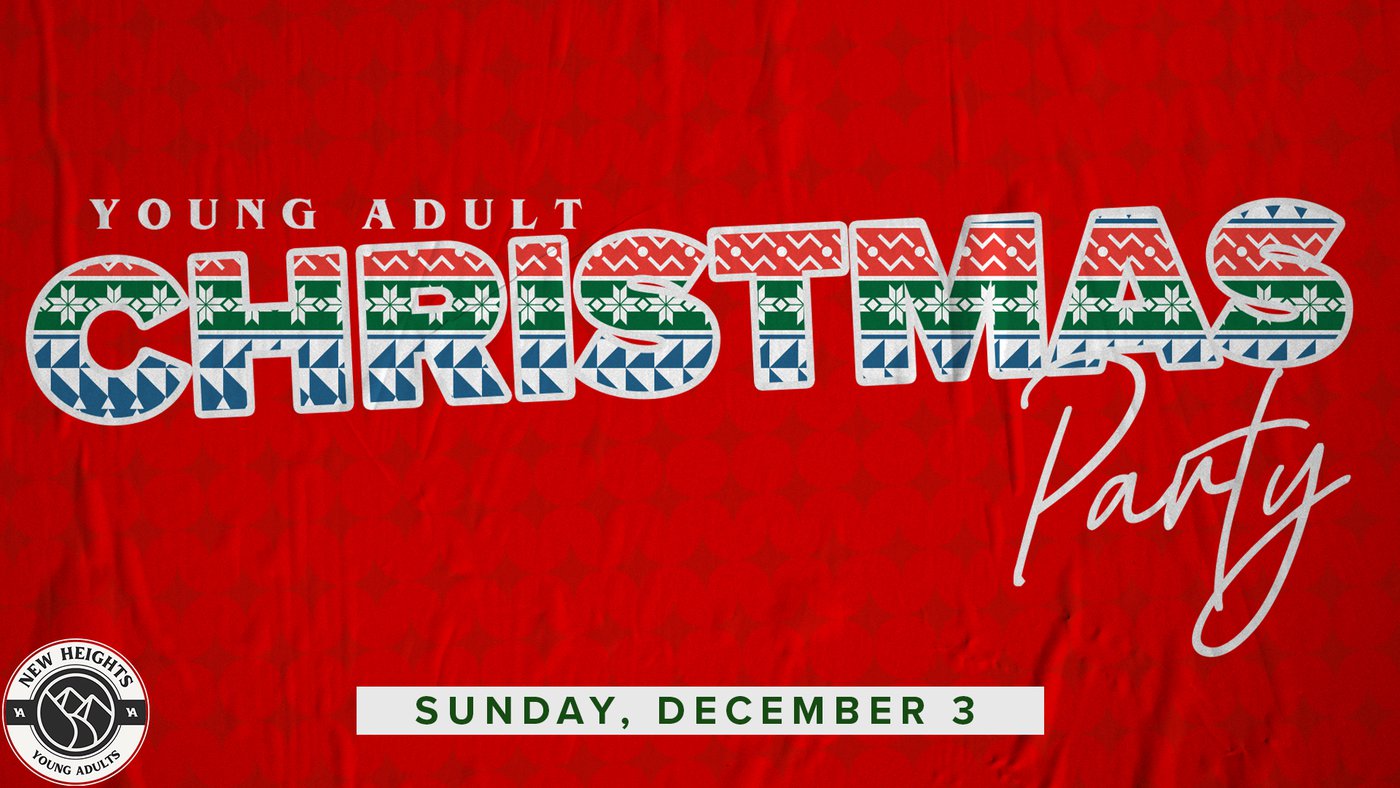 Our Young Adult Ministry is having a Christmas Party on December 3. If you are between the ages of 18-30, this is the place for you!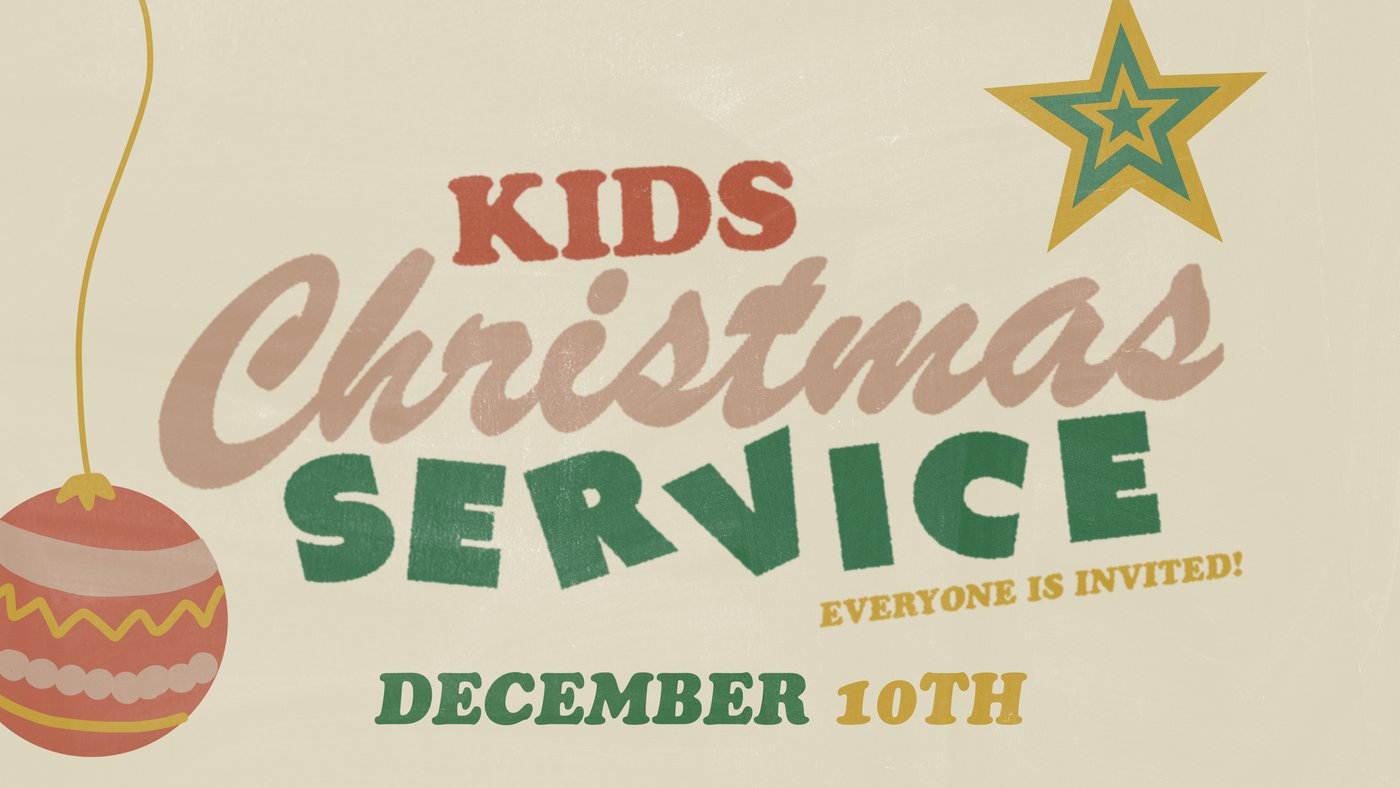 Join us Sunday, December 10th for our New Heights Kids Sunday service. This is a very special service that our New Heights Kids will be involved in. Make sure you have your phone ready to record!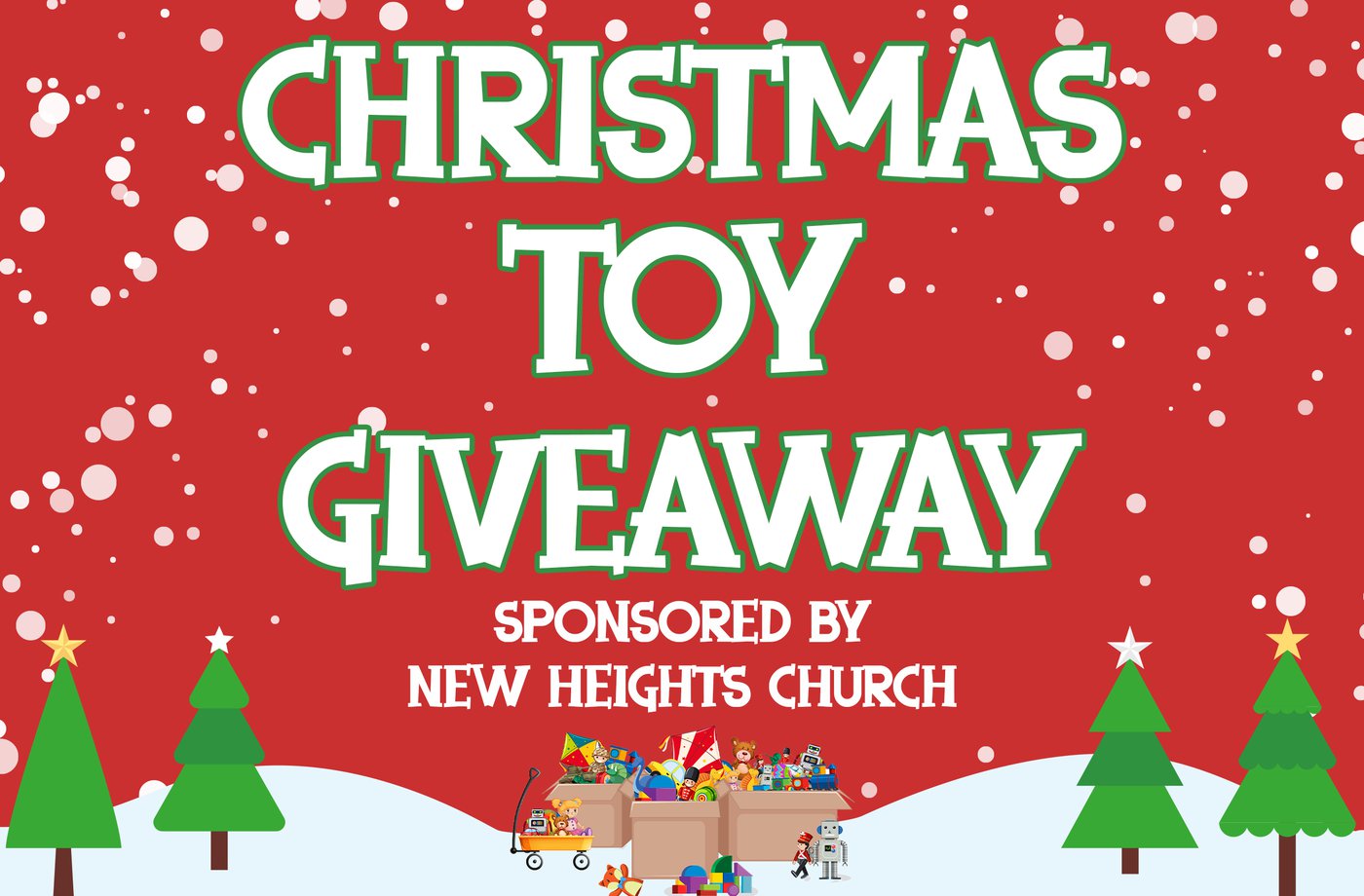 We would love for you to join us for our Christmas Toy Giveaway! This event takes place on December 10th, starting at 12:30 pm on our campus. Registration is required for this event! To register, click HERE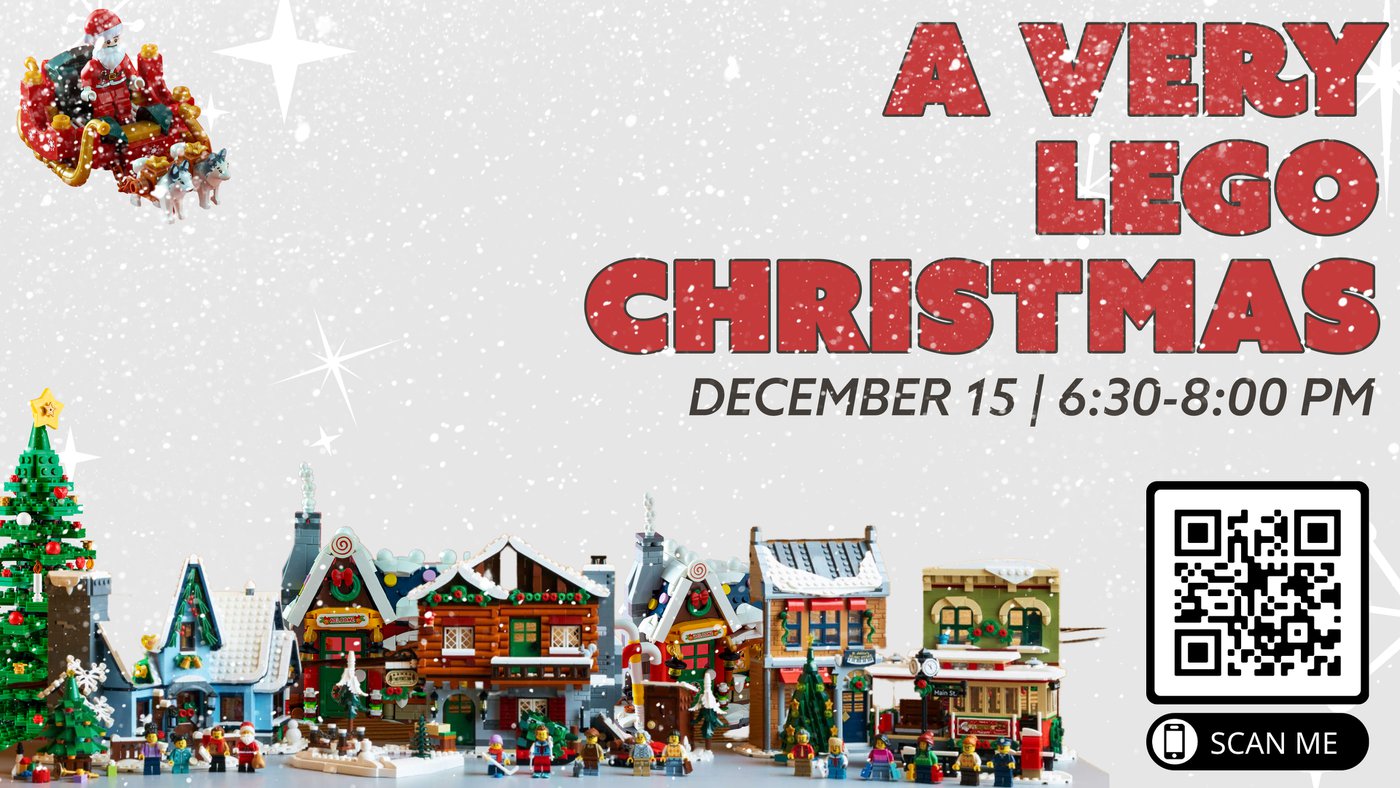 Join New Heights Kids for a special Christmas LEGO event. This will be a LEGO building party for the entire family. We'll have building contests, listen to fun songs, hear the Christmas story, and discover the good news of Jesus by collectively building a nativity scene with LEGOs. This is a great way to bring the family together, be creative, and share the joy of the Christmas season. We will have engaging activities for all ages. You'll also have the opportunity to enter our LEGO Christmas scene competition. Create your own Christmas scene at home and bring it in for the event. This could be an outdoor winter scene, a church decorated for Christmas, a nativity scene, or you can build a replica of your own home and Christmas tree. The sky is the limit. (Please no kits, create your own.)It will cost $5 to enter the contest. People will then vote on Friday night, Dec. 15th and Sunday morning, Dec 17th for their favorite LEGO scene. People can vote by putting money toward your scene. All funds raised through registration and voting will go to BGMC (Boys and Girls Missionary Challenge). The person or family who earned the most money/votes will win a prize. To register for this event, click HERE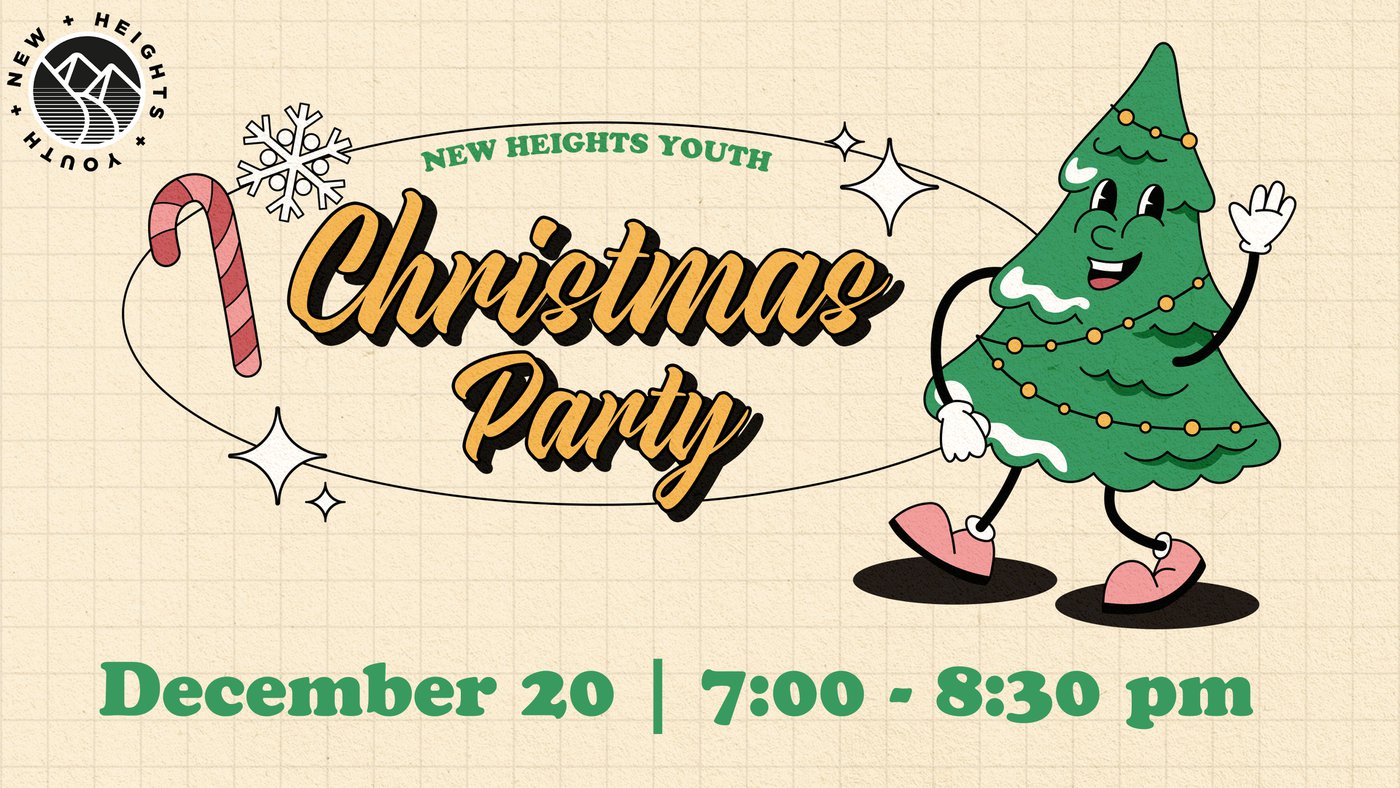 Our New Heights Youth will be having a Christmas party on December 20th! This is a perfect time to come check out our youth group and to invite your friends! If you are in 6th-12th grade, you do not want to miss this! The night starts at 7 pm. Come early starting at 6:30 for hangout time and games!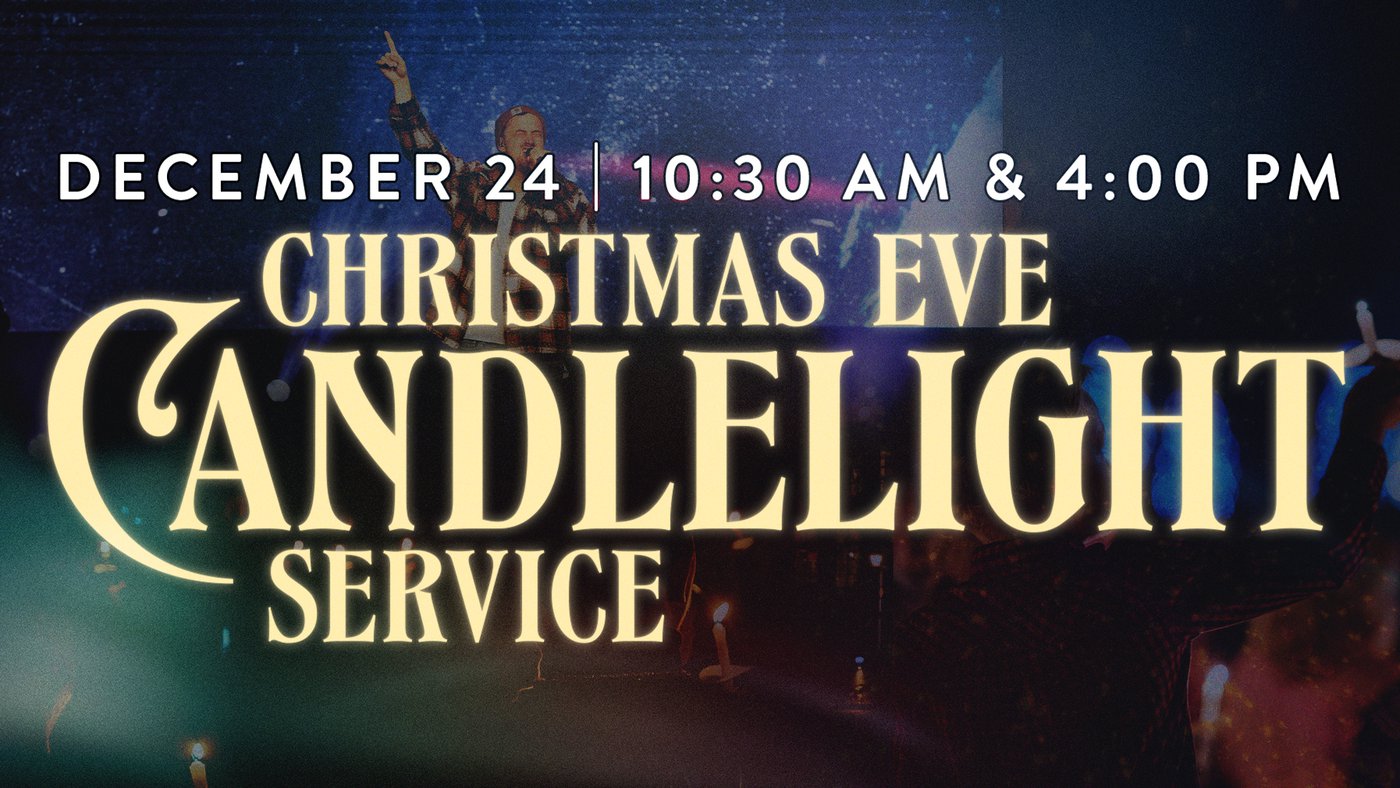 You are Invited to a Candlelight Christmas Eve service. The night will feature a telling of the Christmas story through scripture, music, and media as well as an opportunity to take communion together. This is the perfect night to celebrate the true meaning of Christmas and to be apart of a beautiful candlelight experience with families across our city. We have two opportunities for you to join us. The first is at 10:30 am and the second is at 4:00 pm.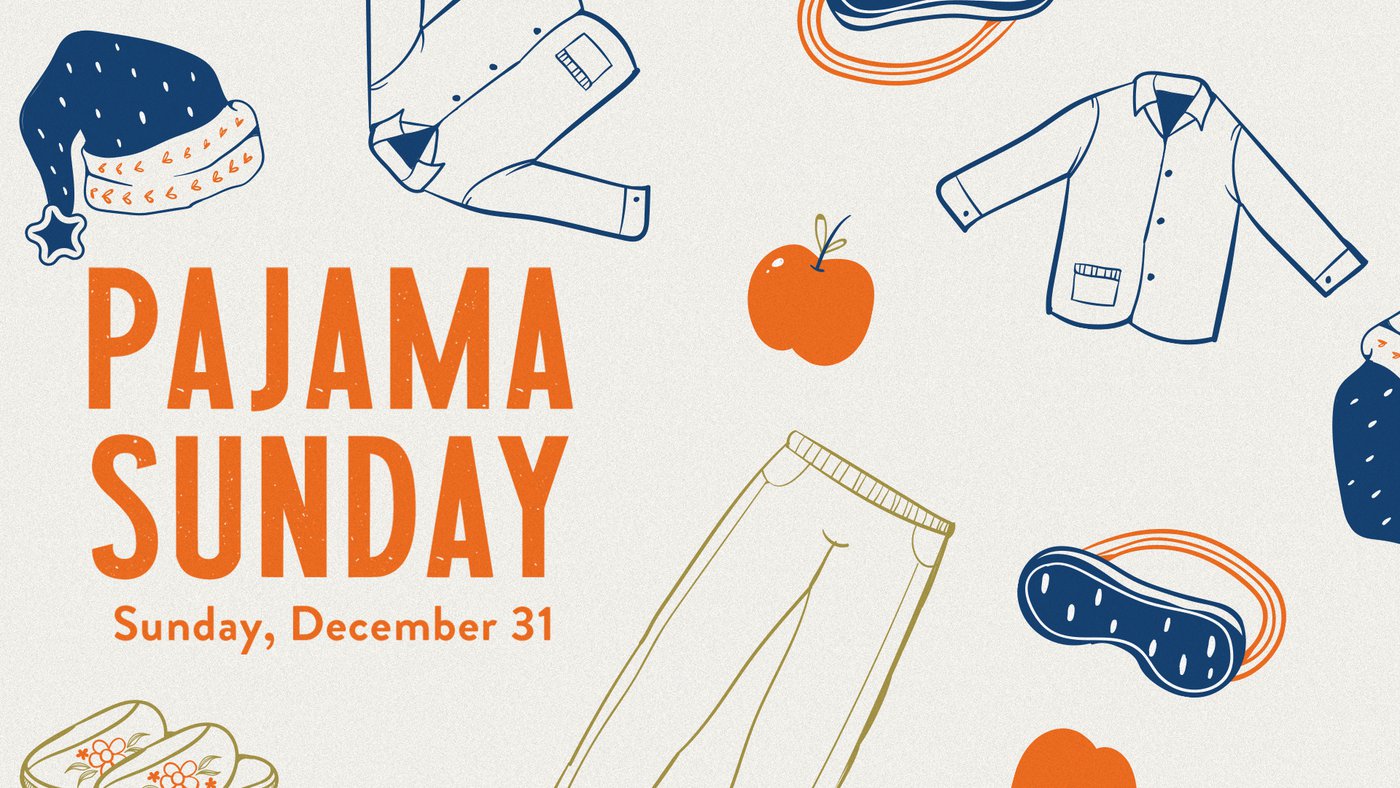 This will be our last family Sunday of the year! This will be a Sunday of rest and refreshing right before the start of a new year! Your kids are encouraged to wear their PJ's, bring a pillow, and a blanket.